Inheritances, typography and digital arts
On May 24, students of Campus de la Fonderie de l'image in Bagnolet near Paris, organized a day of round tables around the issues of inheritance to the digital age. I was invited to debate with Jonathan Fabrguettes, my colleague from Typographies.fr and Janique Laudouar, a blogger specialist in digital arts.
It was interesting because unusual for typographers to to cross their eyes with specialists from other disciplines.
A big thank you to all the team of Mastère graphic design who have invested in the organization of this event, under the guidance of their teacher, and design phd, Anthony Masure.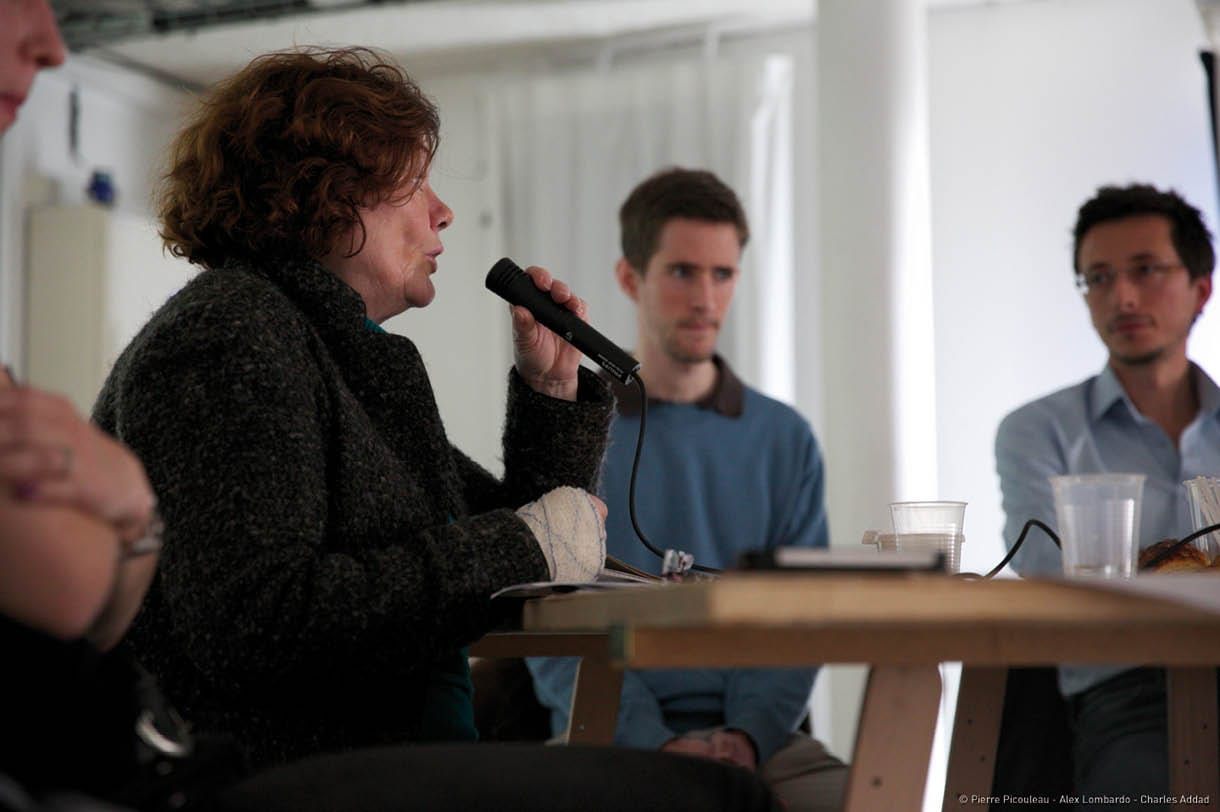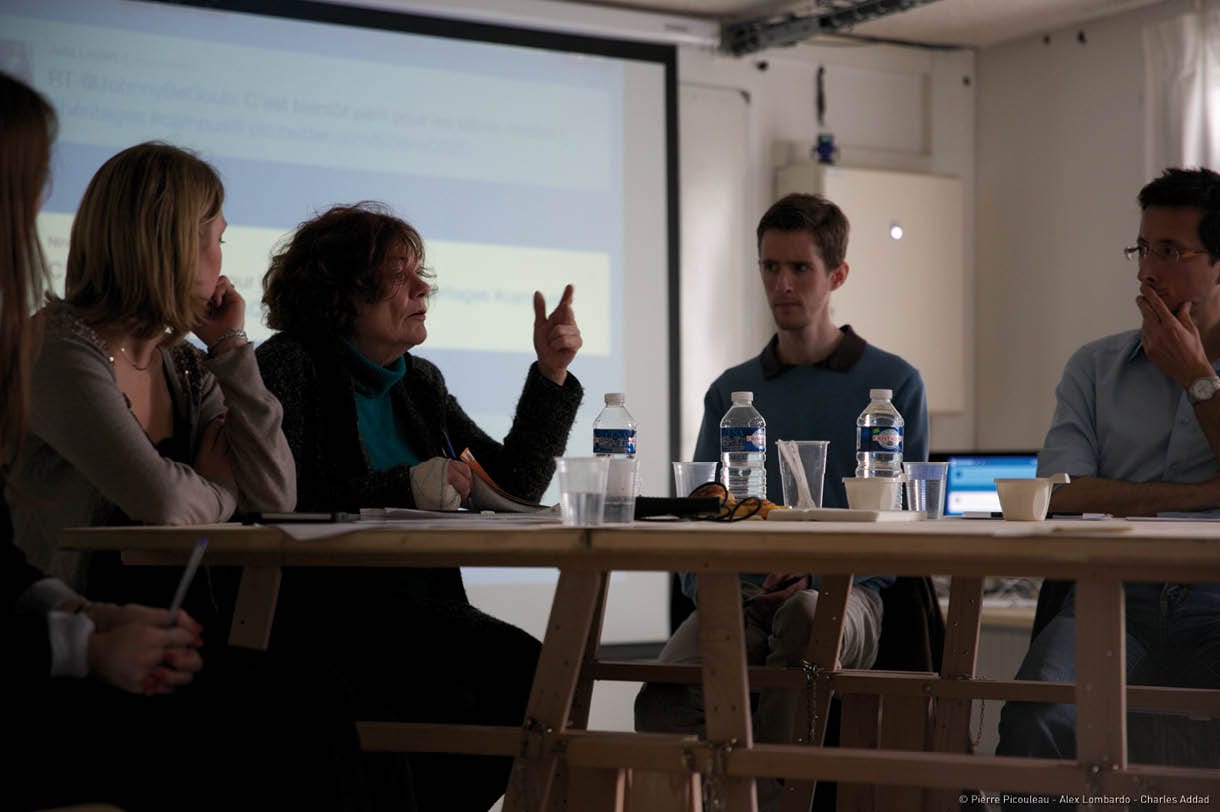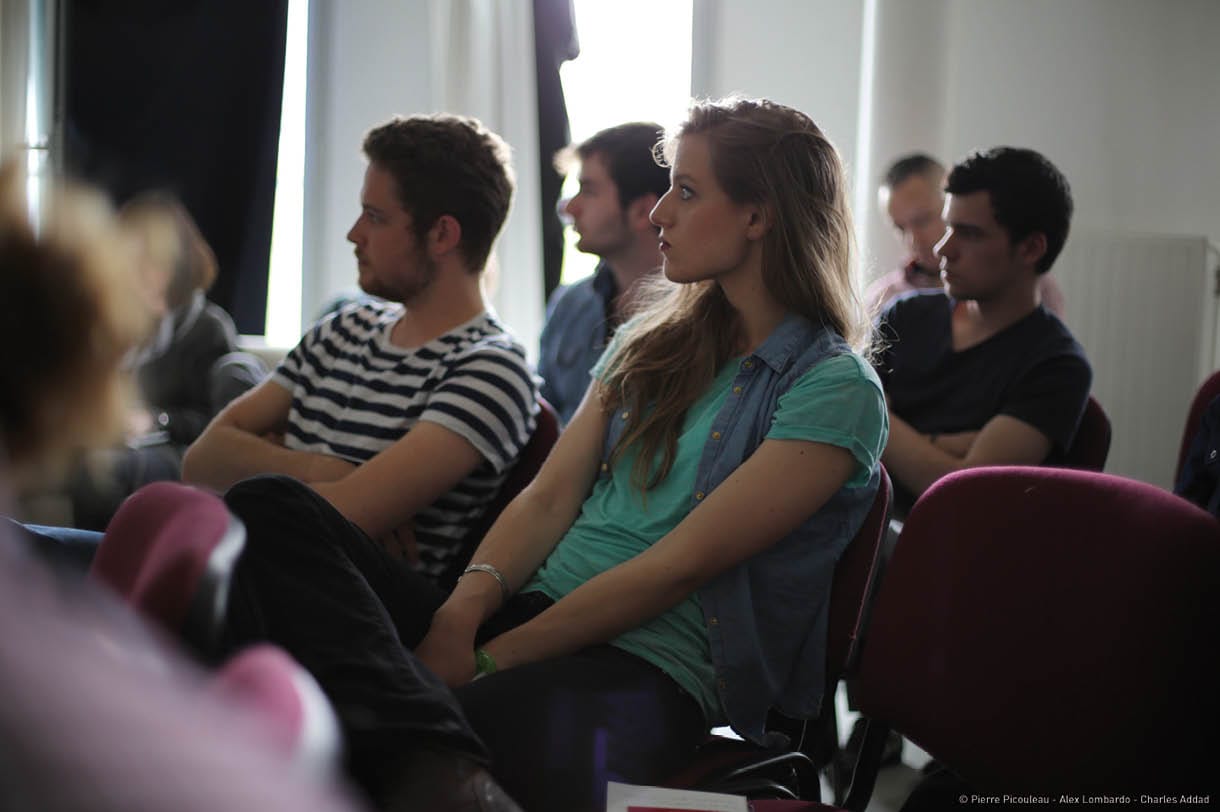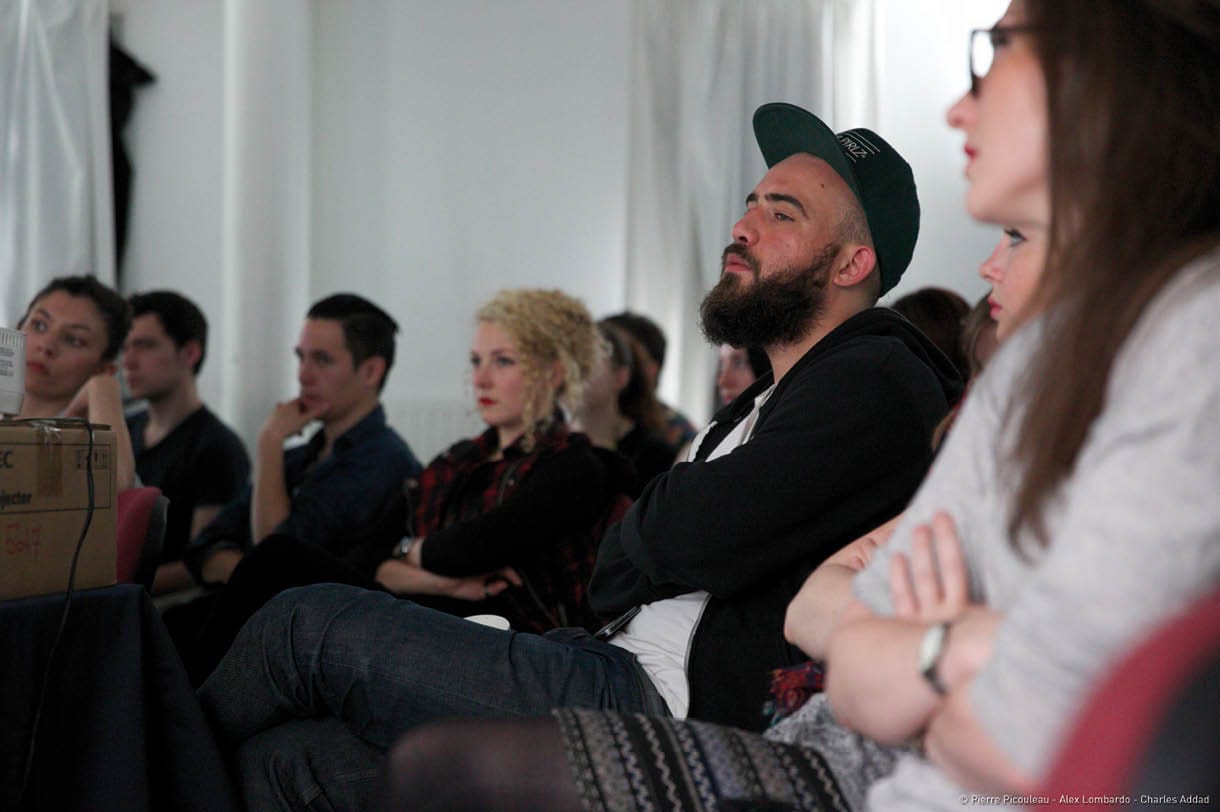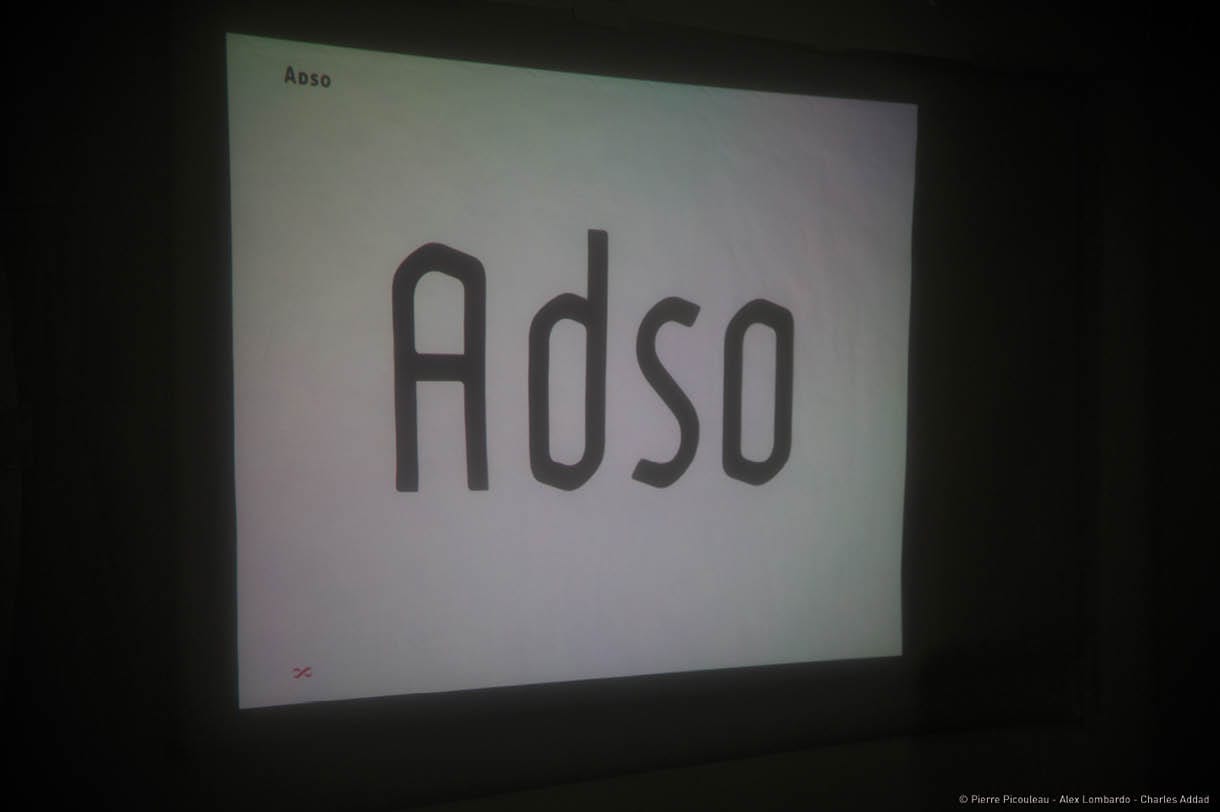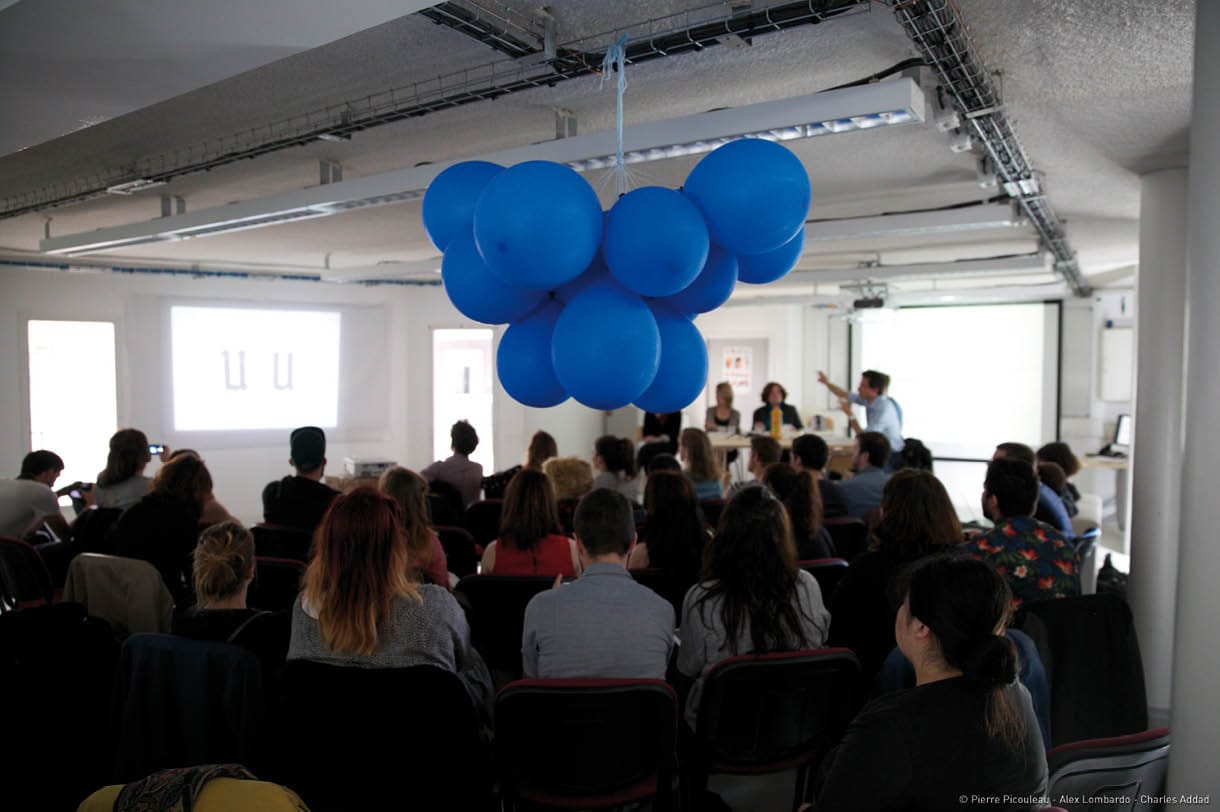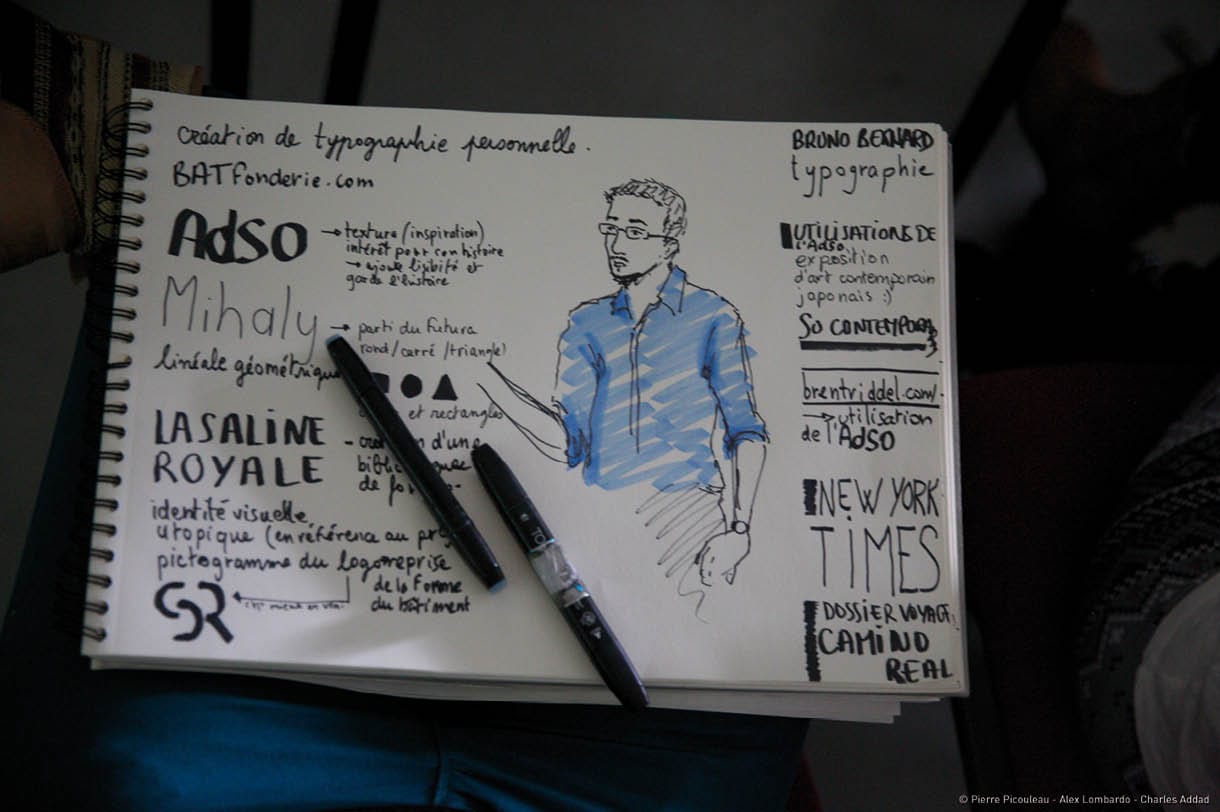 Comments