Types For The New Century
L'Adso fait partie de la sélection de cette exposition, organisée par l'association anglaise Worshipful Company of Stationers and Newspaper Makers, et commissionnée par Will Hill, de l'université d'Anglia Ruskin de Cambridge. Ouverte en mai dernier à Londres, l'exposition voyagera dans le monde jusqu'en 2013.
Photos de l'université Northumbria, Newcastle, novembre 2012.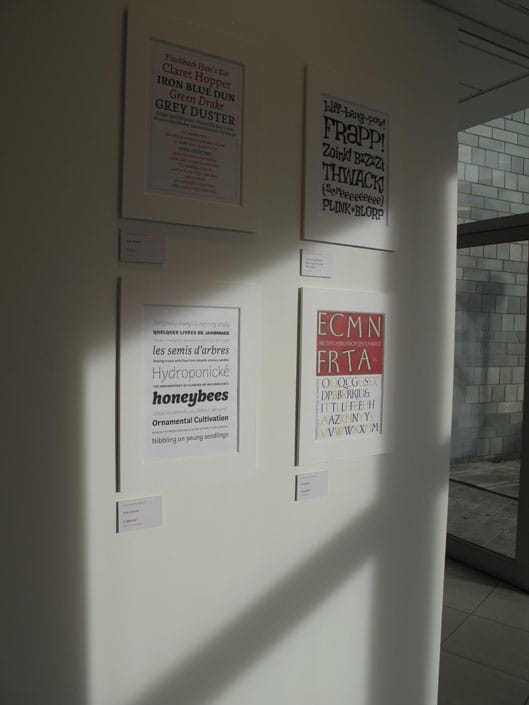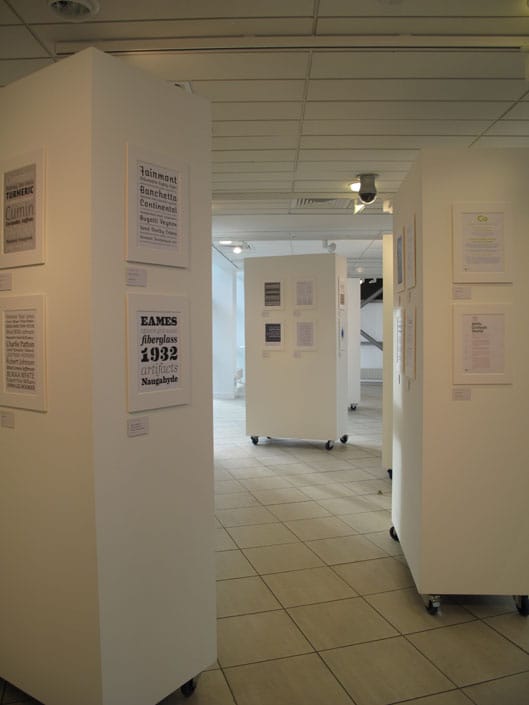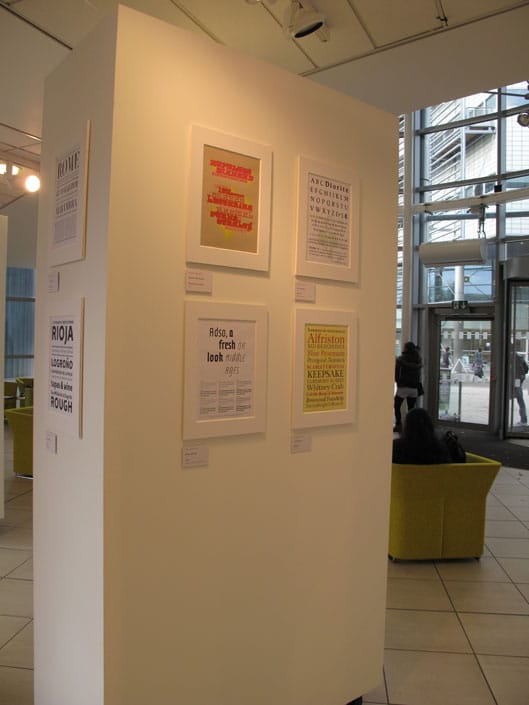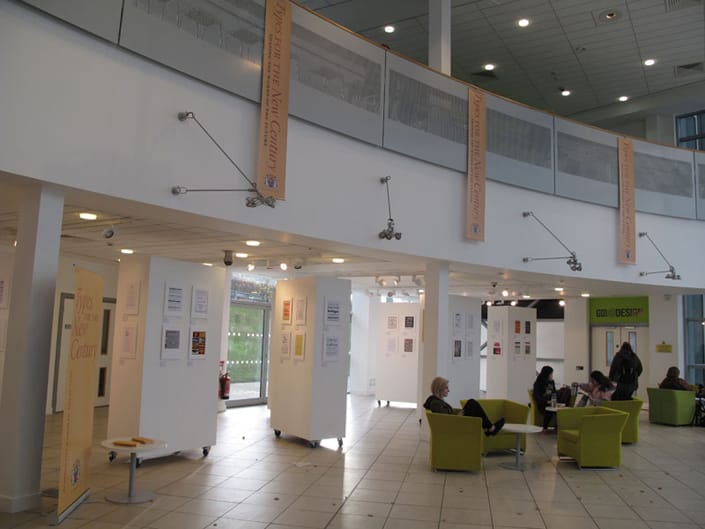 Comments