Typeface created for the french railways (SNCF) signage. It was designed to improve accessibility to facilitate their travel to visually impaired passengers.
Readability tests were carried out upstream with visually impaired to define the most effective forms of glyphs.
Client: SNCF Gares et connexions
Project management: AREP
Creation: Bruno Bernard
Availability: Exclusive typeface, not available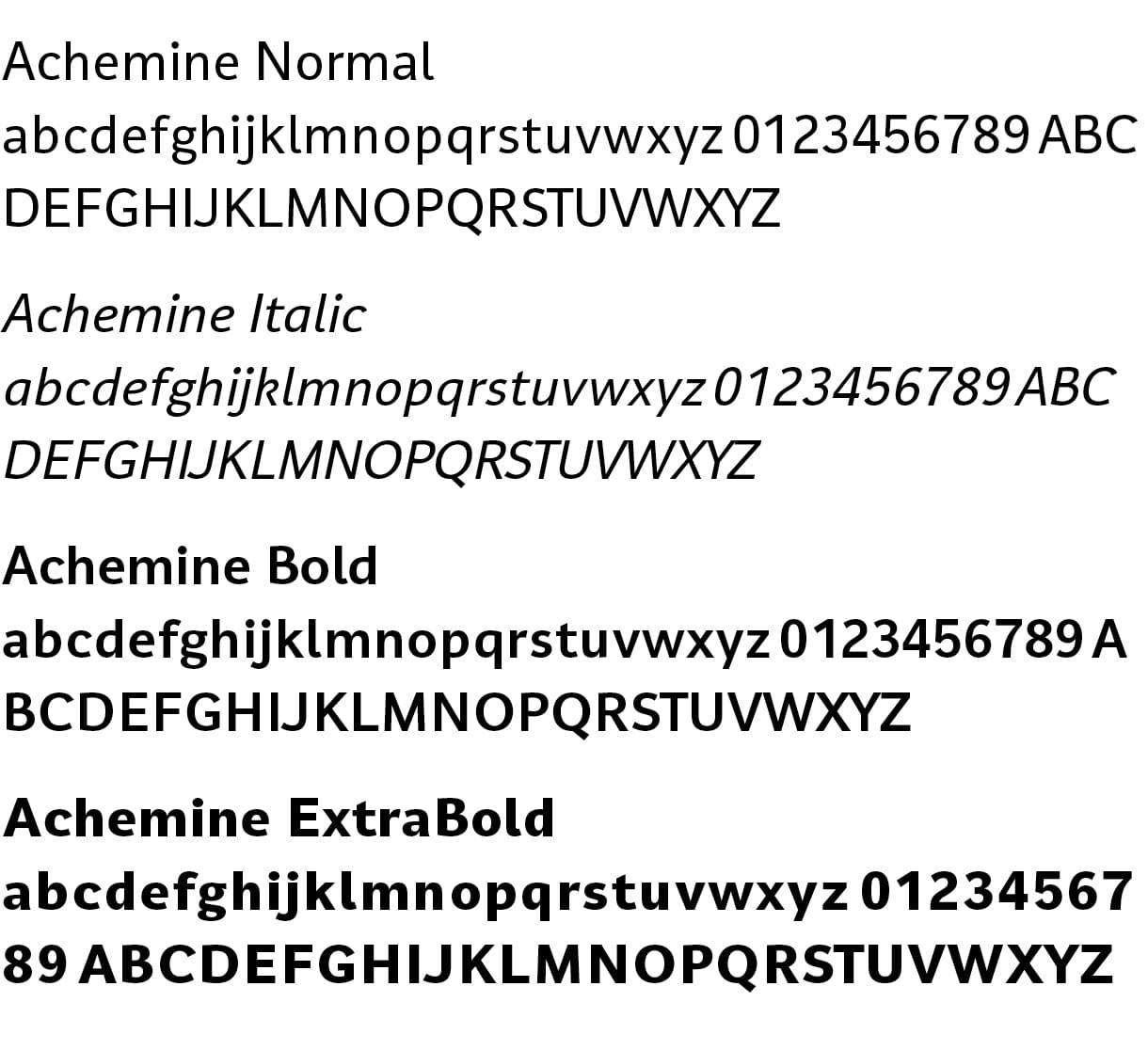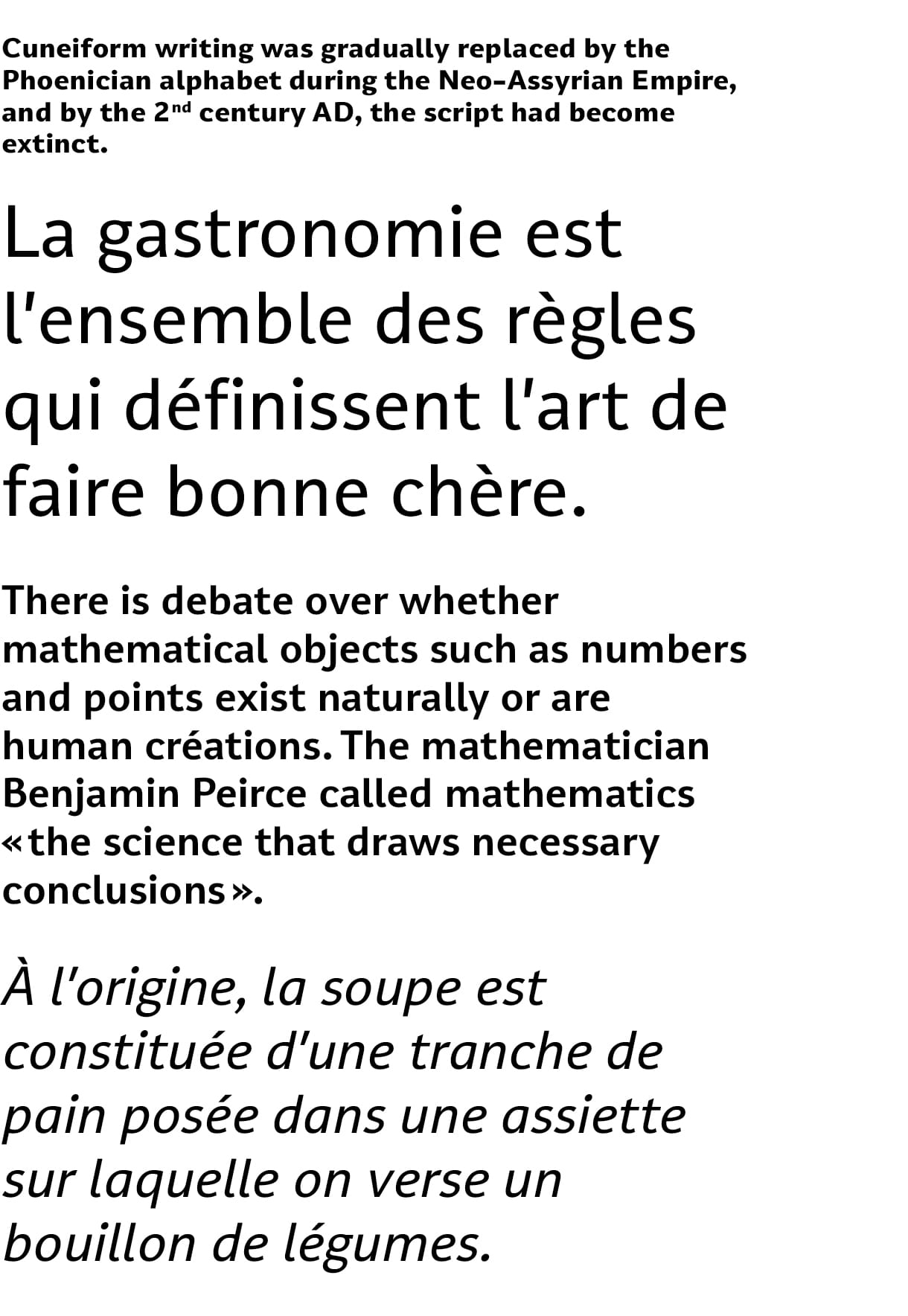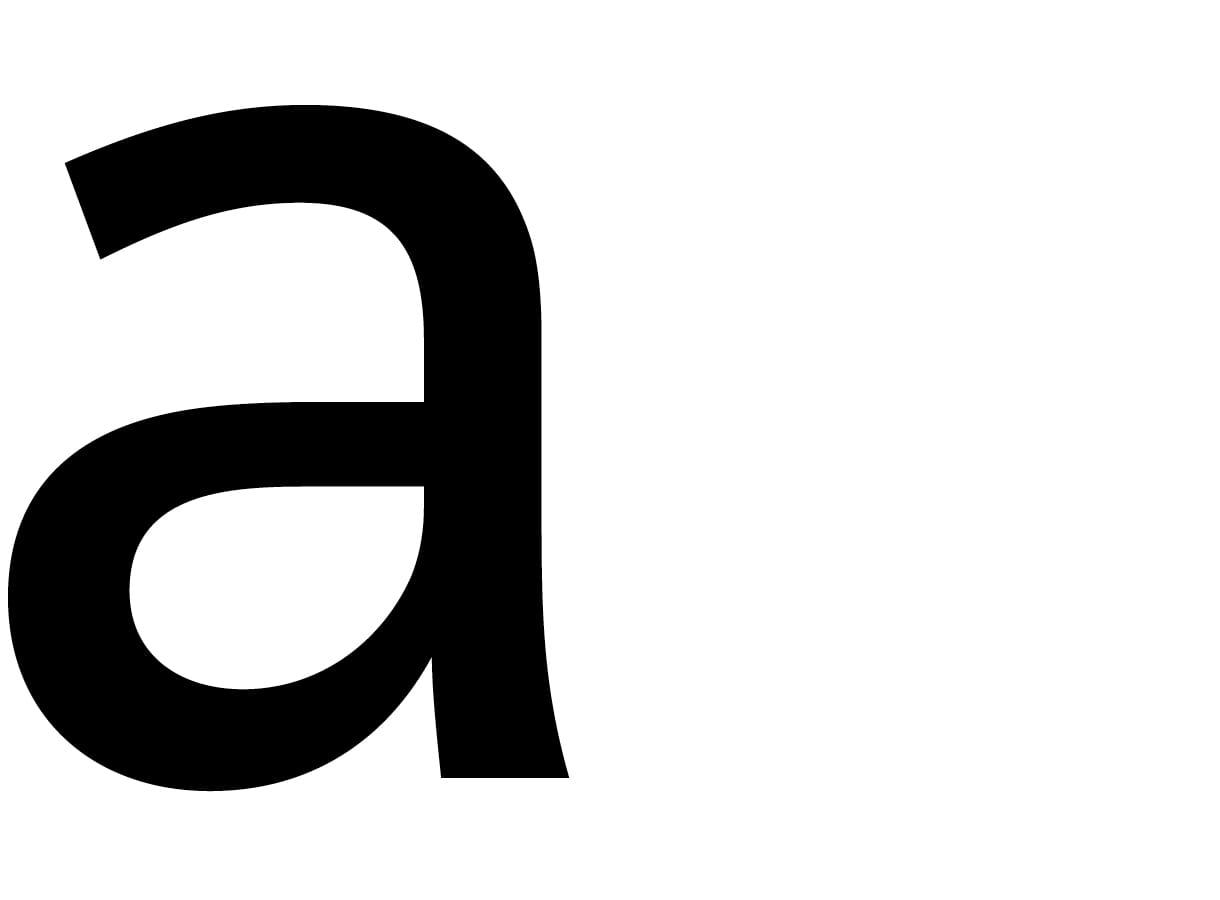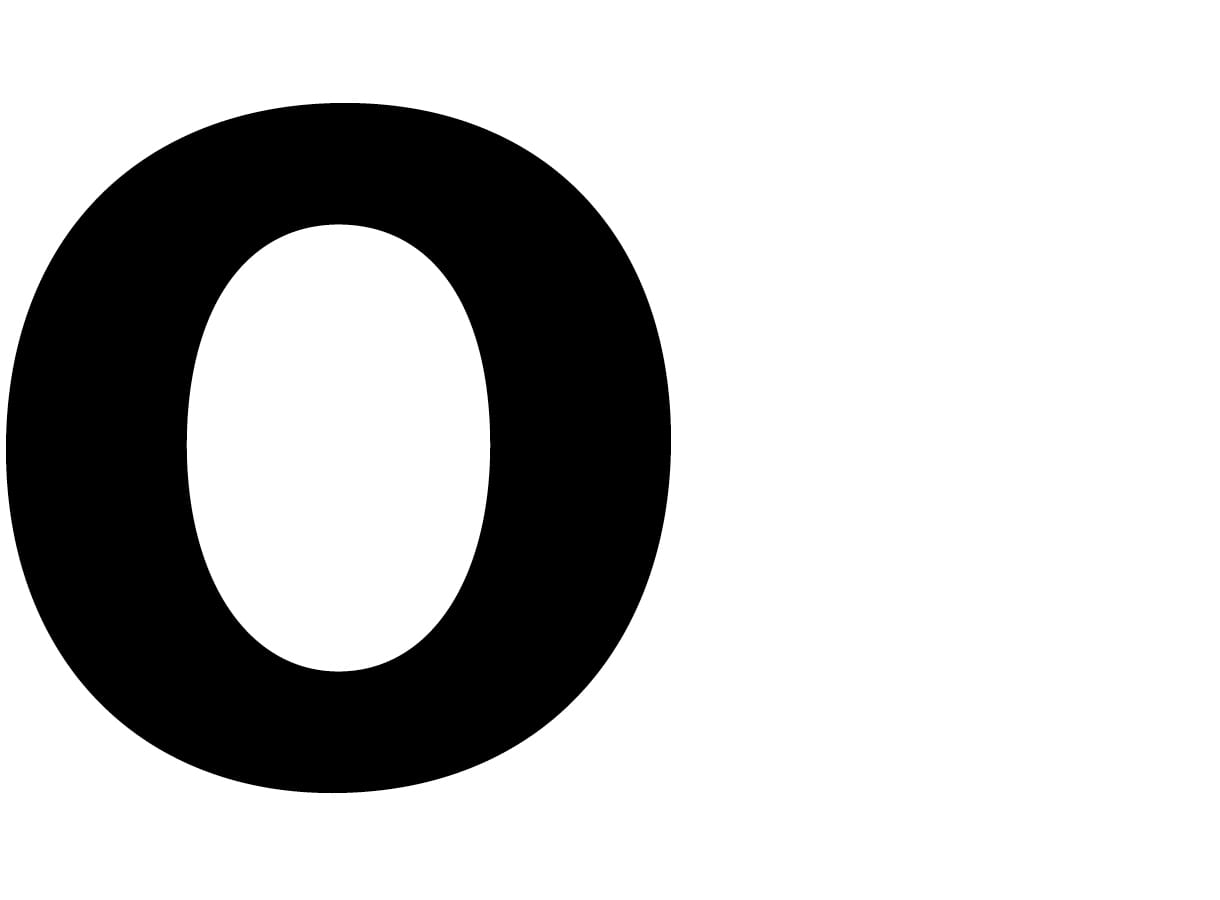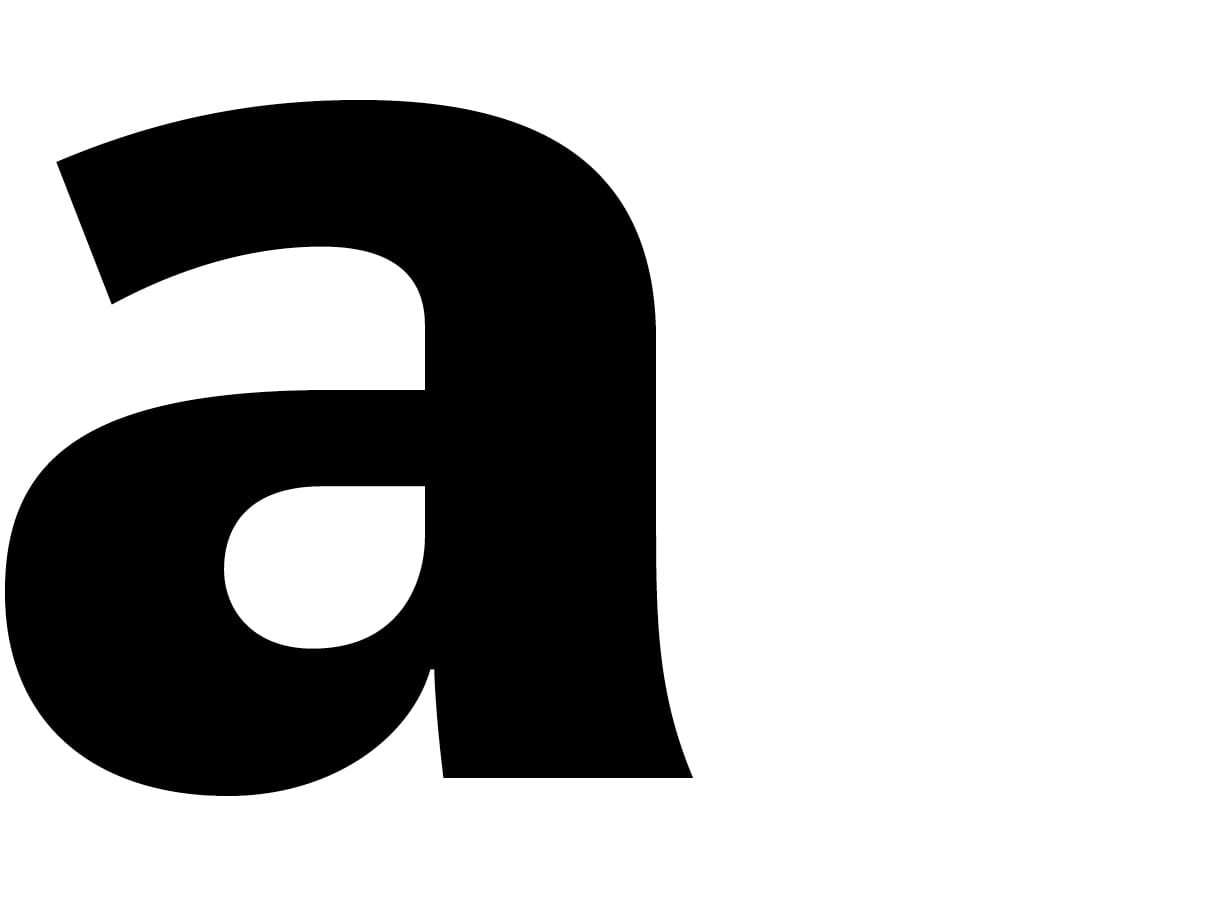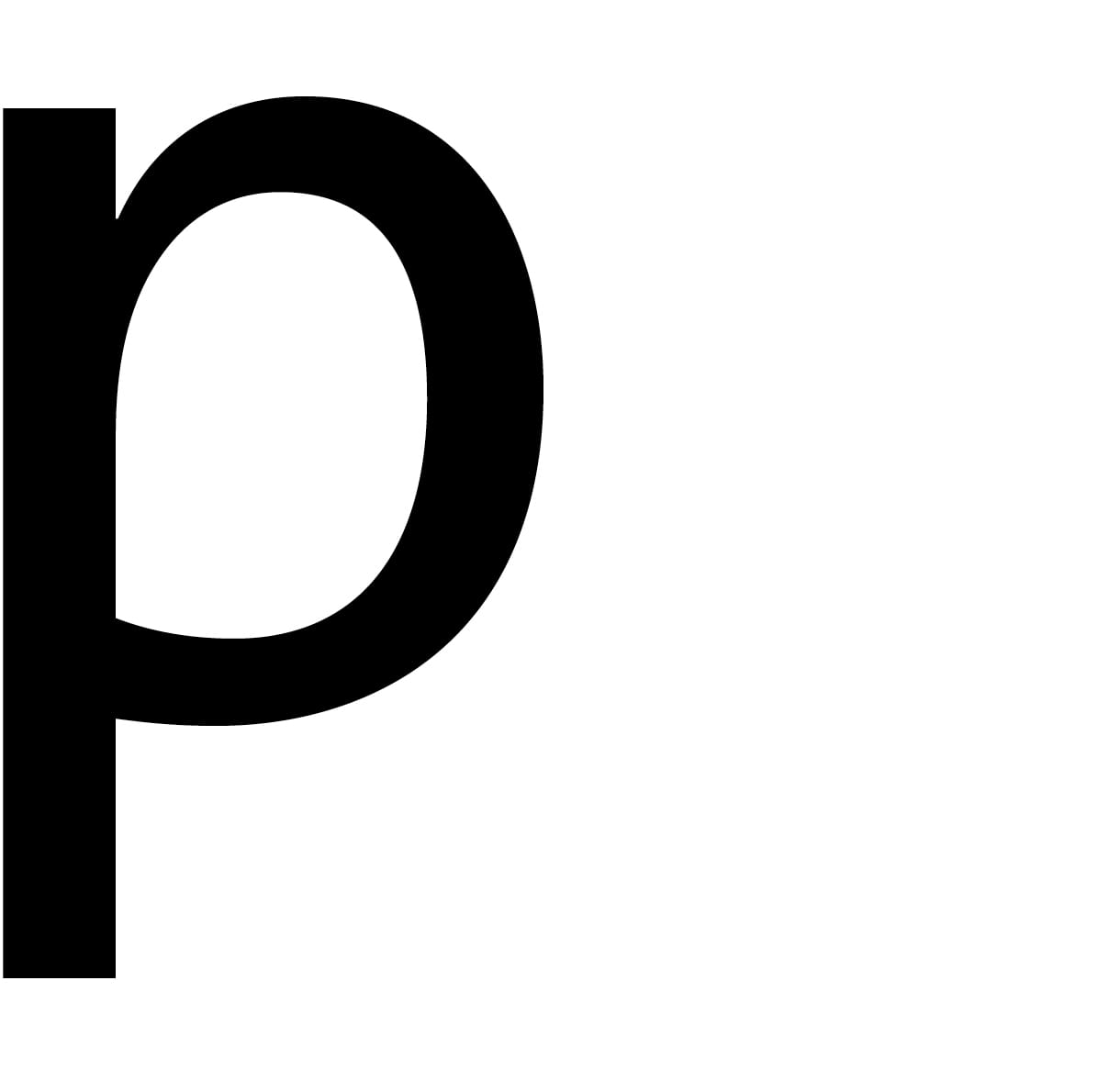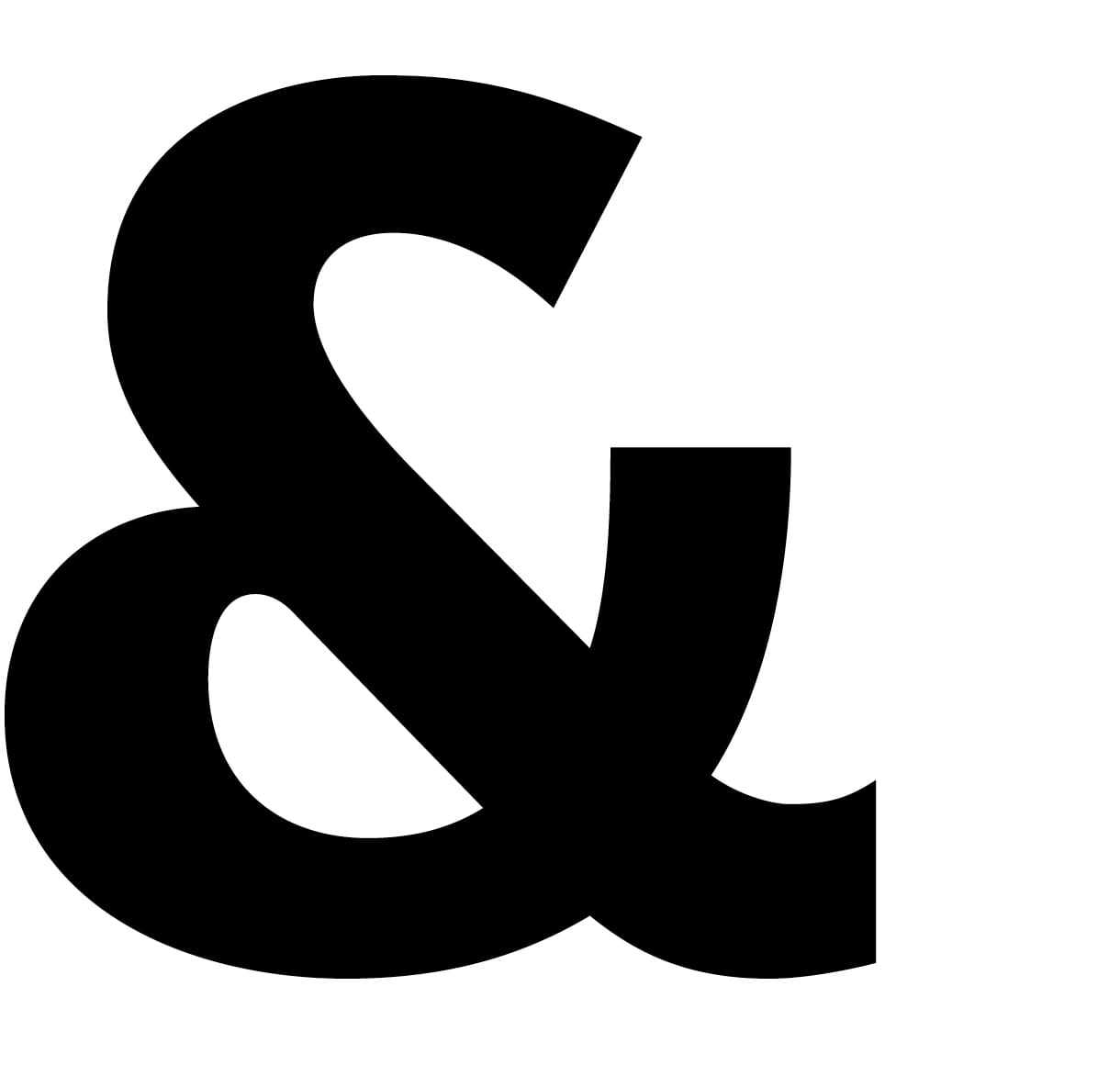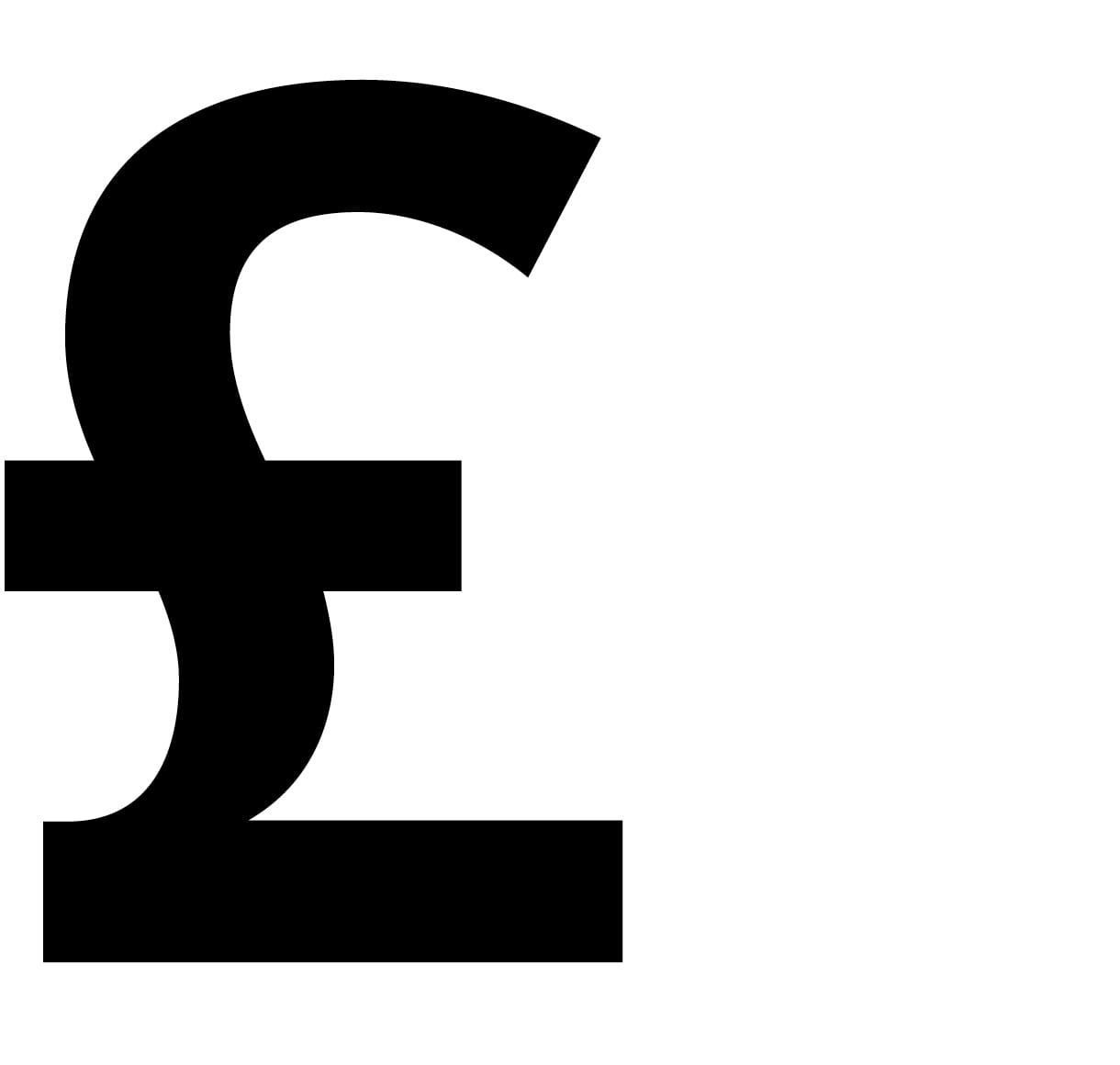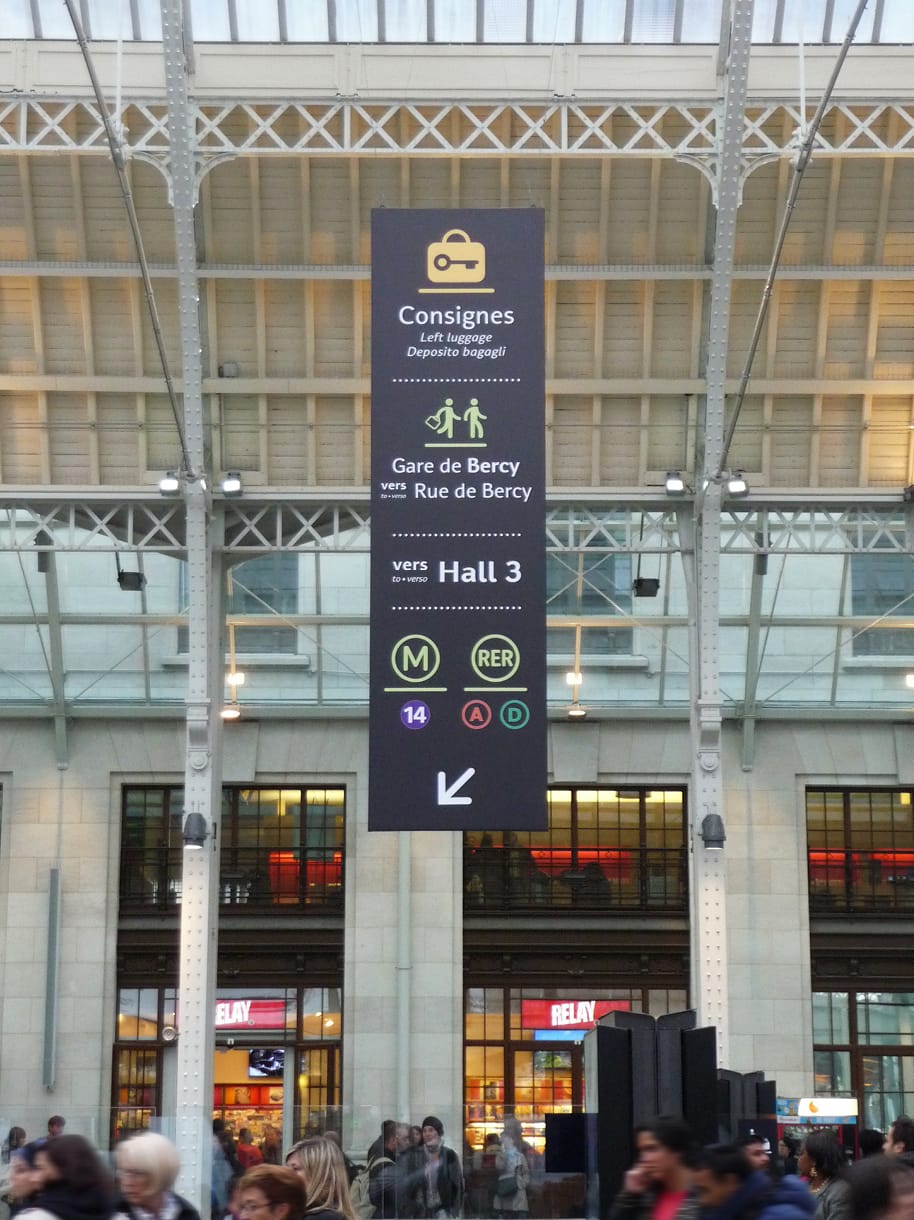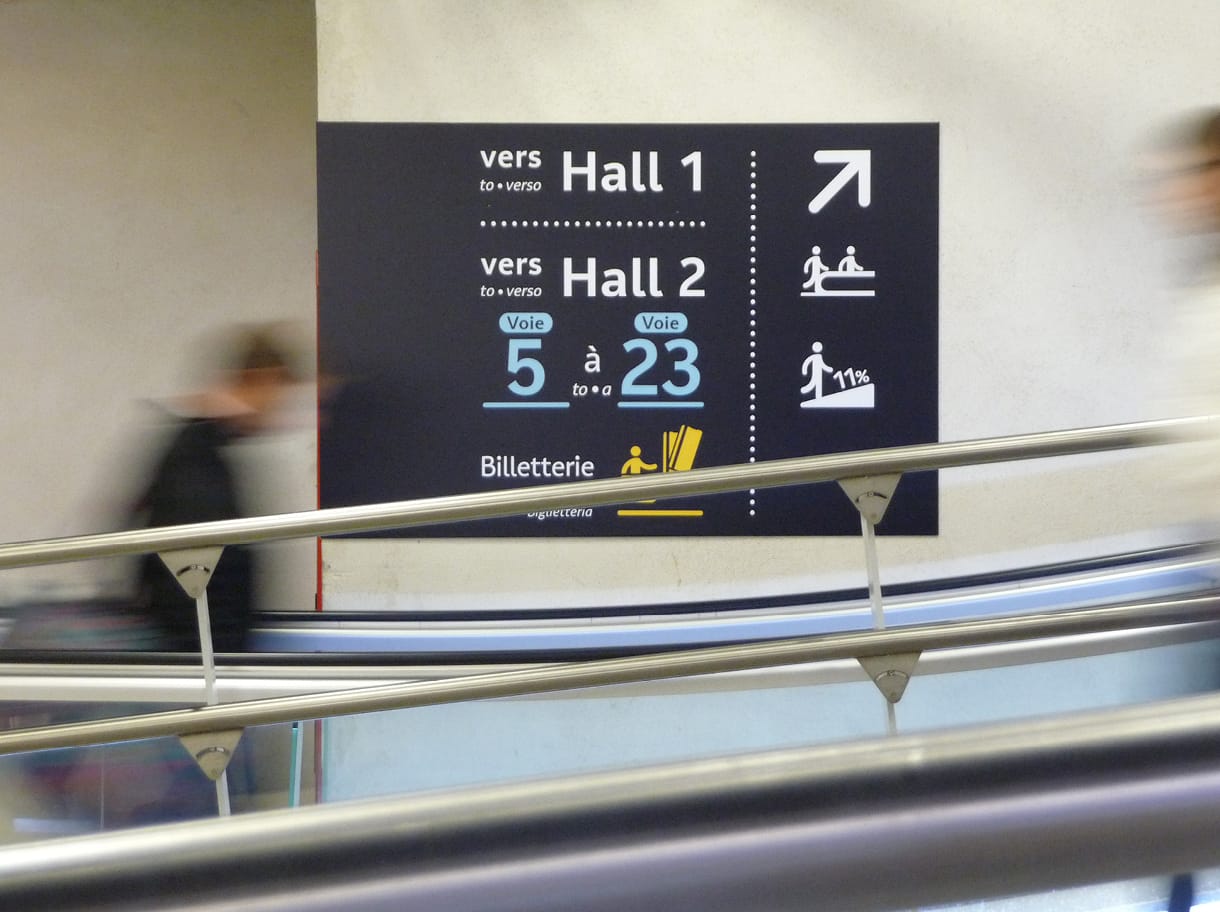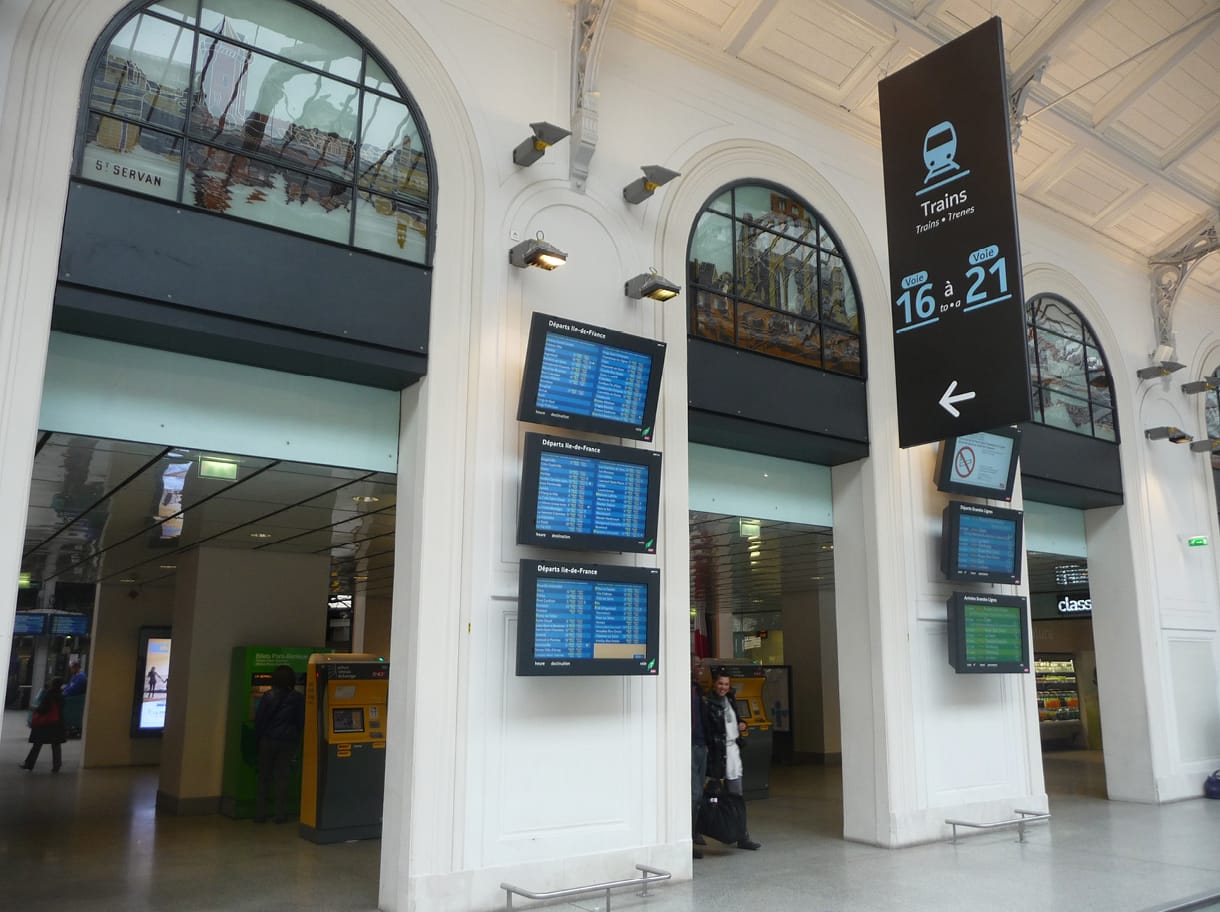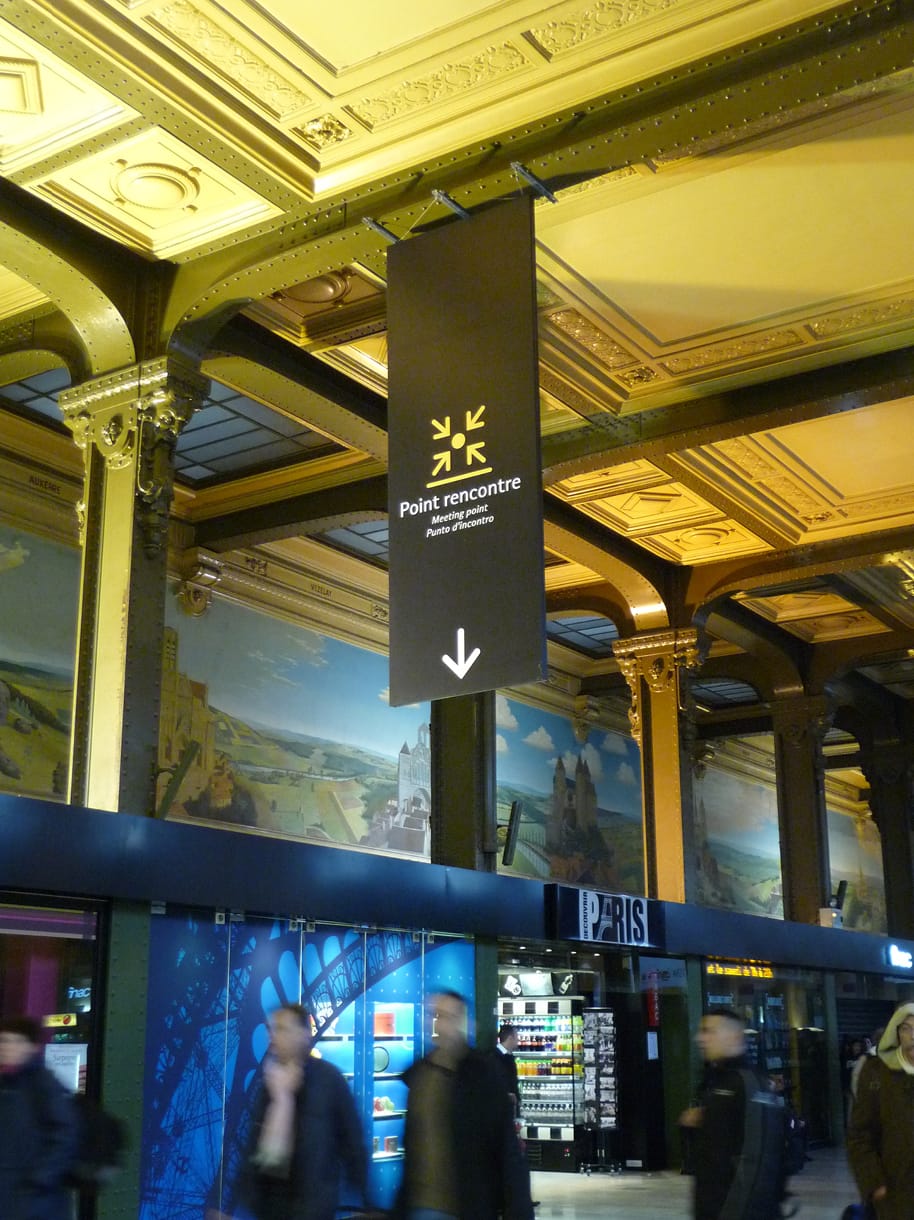 For attention of people willing to get Achemine :
Achemine is the exclusive property of SNCF, which means that only SNCF has the right to grant licenses for the use of this typeface. If you are subcontractor of SNCF and need the fonts to do a job for SNCF, you must contact SNCF departments to get the files. If you have not received permission from SNCF, you can not use Achemine.